For years I had a vision of what my front yard could look like. The house was newly-built, and had no landscaping other than a half-hearted attempt to grow a lawn.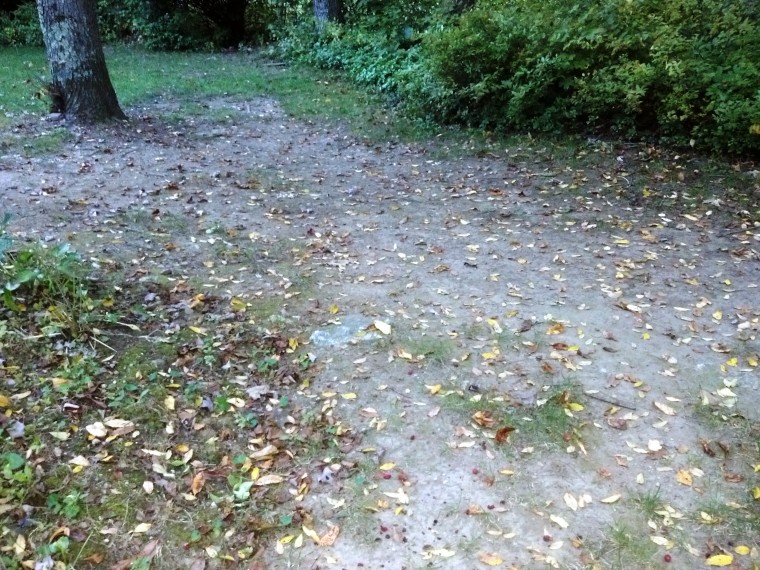 (c) Kathleen Thompson
Because we had little money after we bought the house, I had to do the work myself.