Once upon a time there was a miller who had a beautiful daughter. He wanted to make himself appear important, so he bragged to the king that his daughter could spin straw into gold. Of course the king wanted more gold, so he locked the beautiful daughter up and demanded she produce the gold.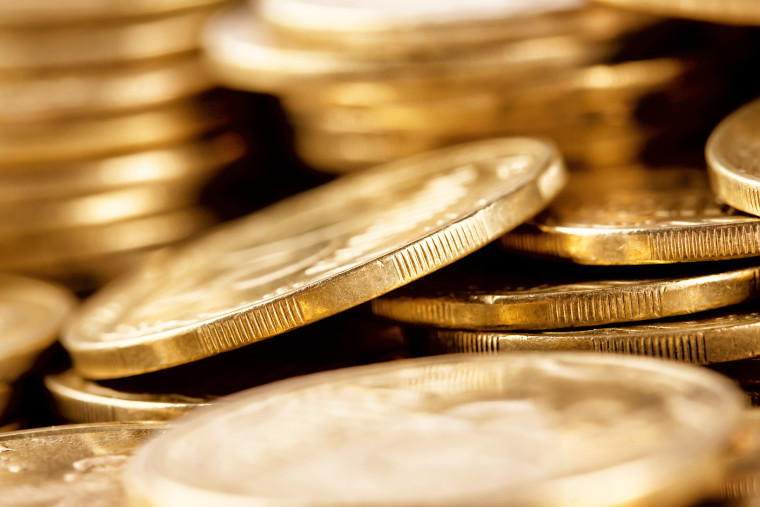 (c) Dollar Photo Club
The daughter had no idea how to spin straw into gold. She sat at the spinning wheel frightened and sobbing.