I recently asked you to answer a few questions about who you are, what you love, and what challenges you face. You candidly shared your thoughts, feelings, and feedback. Not only did you share yourself, you also told me how I can best serve you.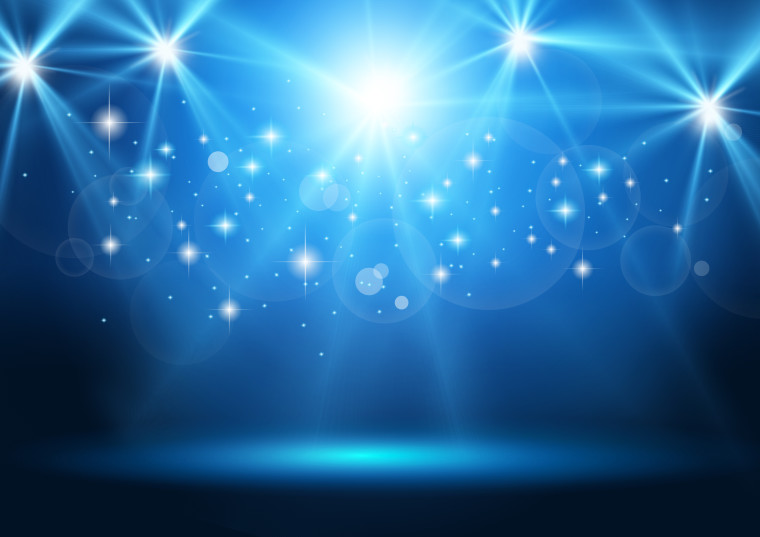 (c) Dollar Photo Club
There are several statistics that you may find interesting.  But let's start with what's most important: who you are.