Has your heart ever tried to tell you something and you didn't listen?  What about your body?  Well, if you've been reading this blog for very long, you know that both my heart and  body were trying to communicate with me, and I didn't hear it.  I was too busy working.  Too busy "getting it done".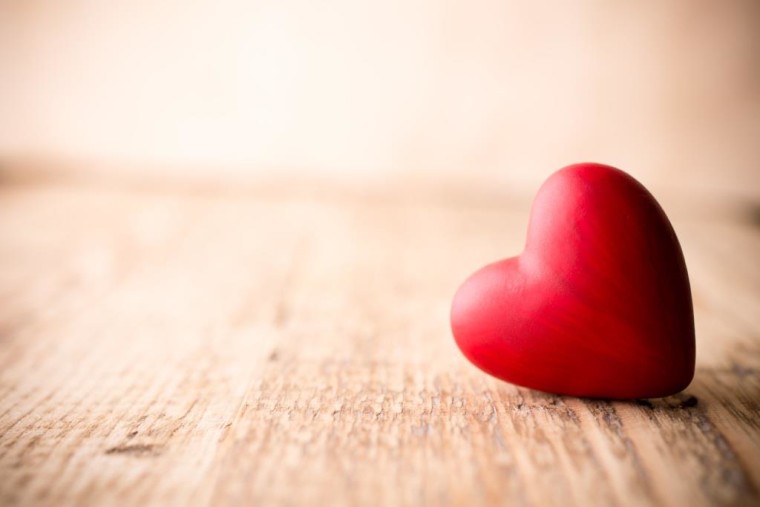 (c) AdobeStock Photo
Until I couldn't any more.  My body simply quit working.  I had no choice but to listen.