Strange experience #1 – going to the dump on a weekday.  The stuff has been piling up.  Almost a mountain in the garage.  Odd closings over the holidays plus ridiculously cold weather caused me to postpone the trip I knew I needed to make.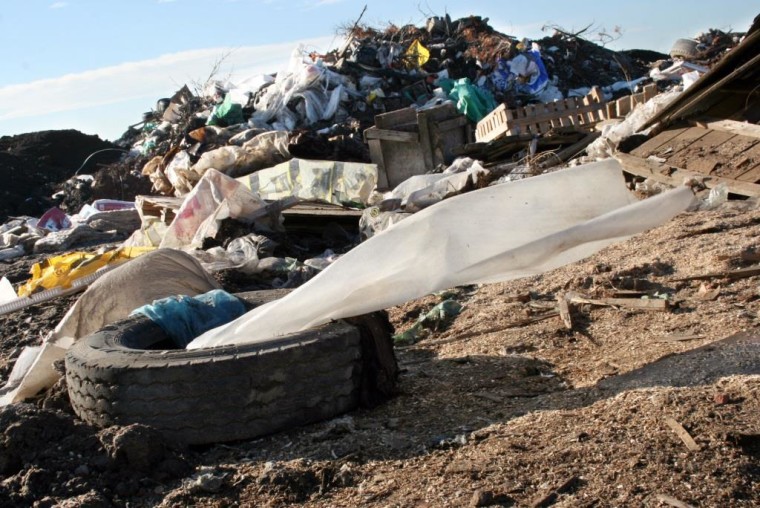 (c) AdobeStock Photo
And today I finally went.