I have a confession to make.  In the past, I've been really hard on myself.  Expected more of myself than anyone can actually do.  And then I'd collapse in exhaustion.  It's happened at least a few times in my life.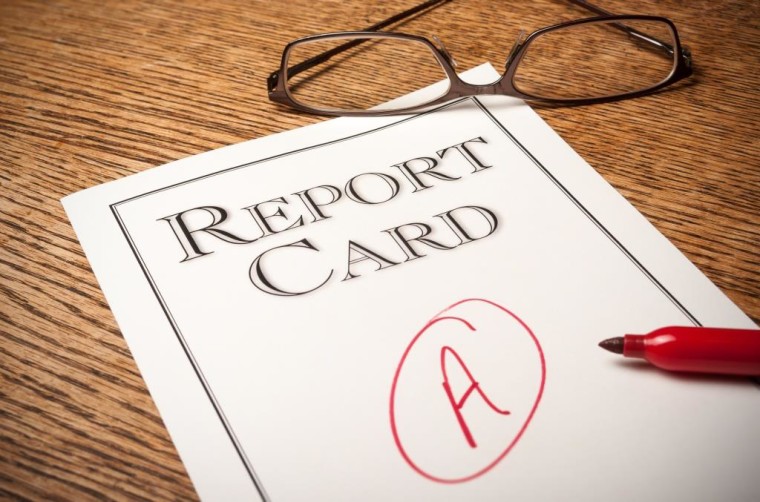 (c) Thinkstock Photo
To the point where I've made myself sick.