It was February, 2012.  My boss had been laid off a few months earlier, and we had a new manager.  He decided to make sweeping changes to the organization.  The effect on me and my team was this:  my team was split up between two of my peers, and I was given a newly-created role – Strategic Planning and Process Design.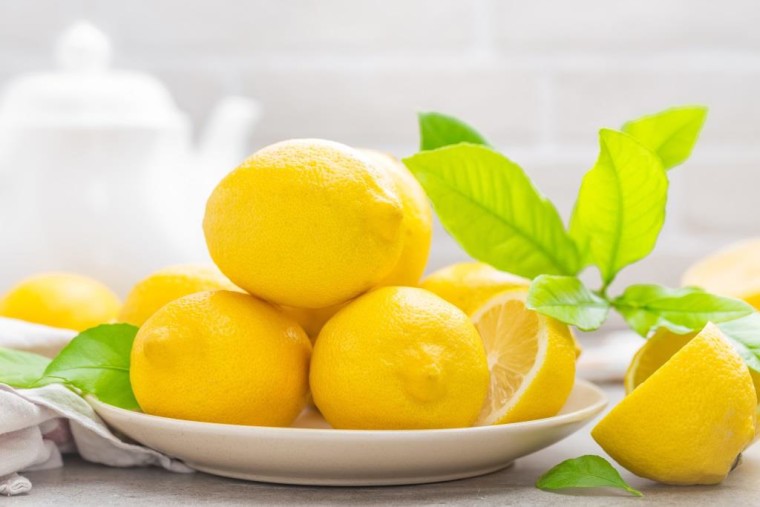 (c) AdobeStock Photo
It sounded like a job title they give someone who they don't know what to do with and are trying to find a way to get them to leave.