One year Jerry and I decided to grow pumpkins.  I really don't know what possessed us to try it.  We'd been relatively successful at growing vegetables like tomatoes, carrots, or radishes.  And now we thought we were ready for more.  So, pumpkins it was.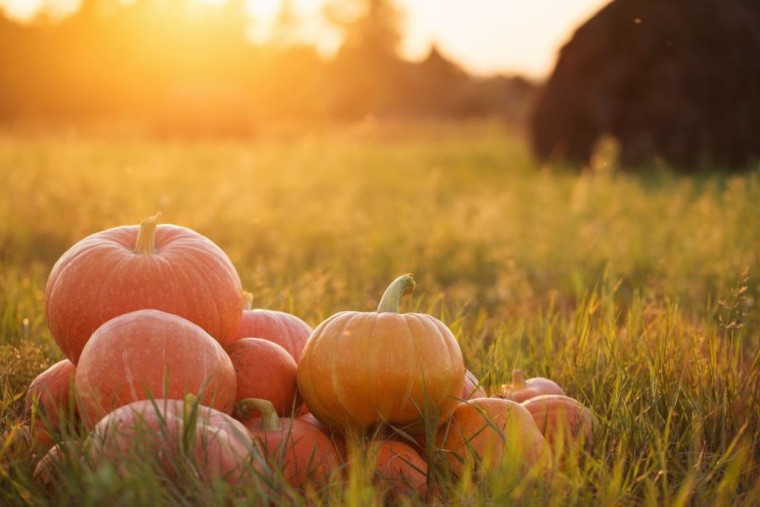 (c) AdobeStock Photo
We put in some starter plants.  They took right away.  The vines grew longer and longer, and then there was fruit.  Until there wasn't.