Strange weather has taught me a valuable lesson.  One I seem to need to learn over and over – a lot.  The week of New Year's it was cold.  VERY cold.  Maybe even record cold for that time of year.  We had the snowstorm (aka bomb cyclone) on January 4th, all while experiencing a deep freeze.  Southern New England got anywhere from 6-16 inches of snow, and it drifted all over the place.  It seemed like it would be cold forever.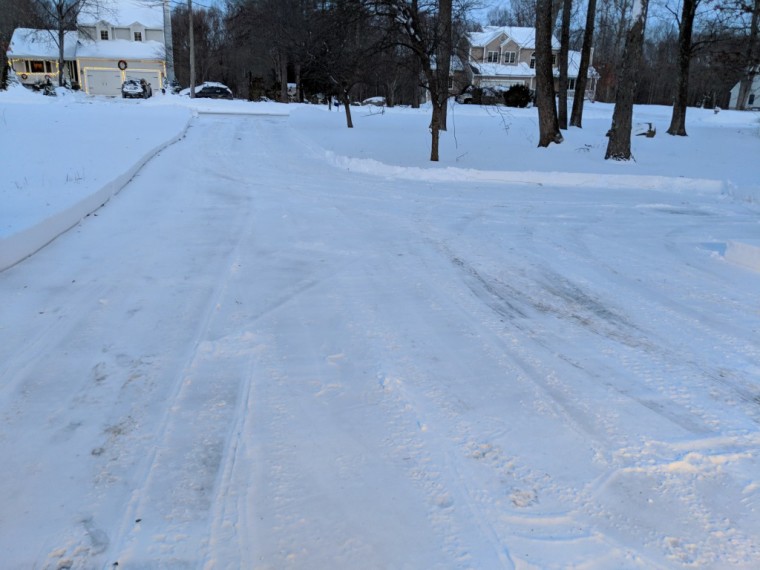 (c) Kathleen Thompson
Then suddenly it was warm.