Not long ago, my mother read the book "The Life-Changing Magic of Tidying Up."  That prompted her to do a major clean-out of the basement.  Imagine!  55 years of stuff accumulating for two adults and three children.  Well, the children's stuff hasn't been accumulating.  We cleared ours out several years ago in the last big purge.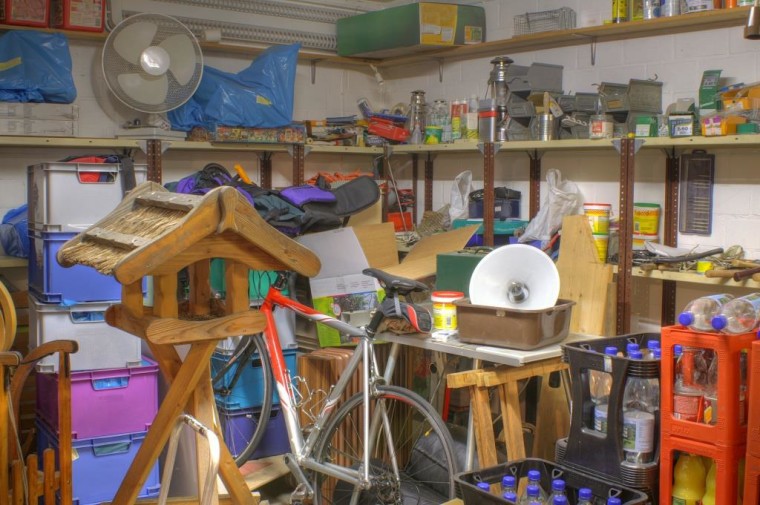 (c) AdobeStock Photo
But there was still a lot of stuff.