We were building our first house.  The project manager had taken the stock plan for the Cape Cod model and marked it up with our changes.  Create a linen closet in the downstairs bathroom, move the back door. Use a more traditional-sized window in the downstairs.  Use this flooring instead of that flooring.  Reconfigure the kitchen to make it more efficient.  All documented.  All on the plan.
Yet every day when my husband went to check on the house, there was something wrong.  Back and forth with the contractor.  Fix it.  Change it.
Then there was the sheetrock guy who appeared drunk on the job.  The painter who tracked red door paint on his shoes on the unfinished hardwood floor, which then had to be sanded off.
Building a house seemed such a good idea at the time.  Now?  We weren't sure.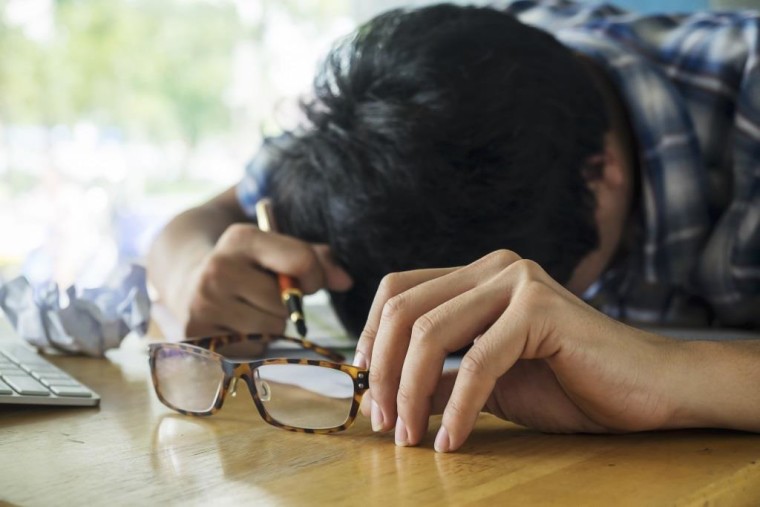 (c) AdobeStock Photo
What do you do to keep going when you're not sure if you can take it anymore?