I've heard it said that you never have time for the things you don't want to do.  Someone mentioned to me that when they retired, they had a list of things they were going to do (or do more of) when they retired.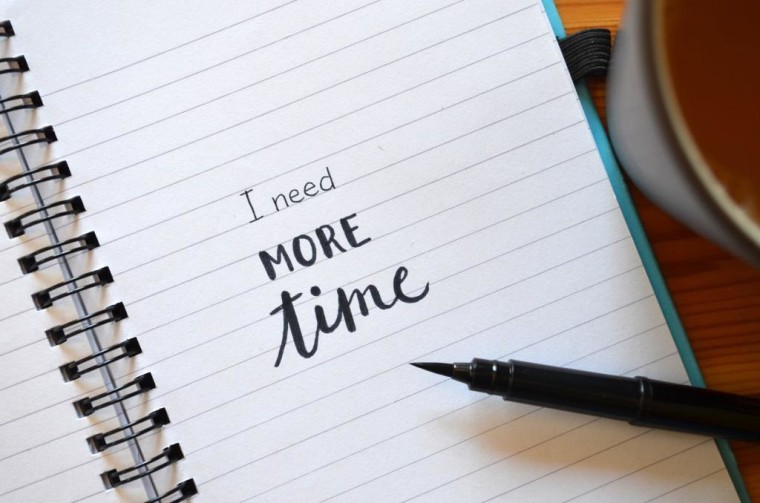 (c) AdobeStock Photo
And suddenly when they had the time, they still didn't find time to do them.
Has that ever happened to you?  You had a windfall of time for whatever reason, and you still didn't get to that thing on your list?  It was always "the next thing"?
I was afraid of that happening to me when I said I wanted to spend more time with people.  I secretly feared that I wouldn't actually do it.  That maybe my constant traveling was an excuse for not getting together with people.
After all, I was the kid who was so shy in elementary school that I'd cross the street if I saw my friends in the center of town so I didn't have to say hi to them.  (Sorry.)  What if I basically did the same thing again?  What if I just hid in my house?
Well, that's not what has happened.  In the last week I saw a friend I hadn't seen since our 10-year high school reunion (that's just a little bit ago), talked with another friend about visiting her, and set up 2 lunches and one dinner for this coming week. Whew!  I wasn't just saying I wanted to spend time with people because I thought it sounded good.  I actually do want to do it.
Several had seen my Facebook post about retiring.  And one hardly ever goes on Facebook any more.  She just happened to be checking it when I posted.  What were the chances?!?  As she said, it was serendipity.
Anyway, I see how much I've been missing that in my life.  Sure, I had times on the road with favorite co-workers, who I do miss.  But even the workdays in my office were on the phone with scarcely an opportunity for even a 5-minute conversation.
And there's so much to learn, isn't there?  To hear what neat things others are doing with their lives, or how their family is.  What they think about current events.  Anything, really.
I'm so glad I have this time.  It's precious.  I'm sure I'll get busy soon enough, and will have to schedule fewer of these times each week.  So I want to take advantage of the time I have right now.  I feel like someone who's been starving and gets invited to an all-you-can-eat buffet.
If you're starving for companionship, see if there's some way you can manage to fill your relationship bucket.  I didn't, and see just how much I missed it.  Maybe you can be creative – like do some work together, run errands.  Anything to have even a small amount of time.
I'm looking forward to the challenge, stimulation, and yes – fun of spending time with people.  New friends and old.  Of all different ages.
How about you?  Can you think of a few people you'd like to spend more time with?  What creative ways can you think of to carve out that time?  Leave a comment.  The more ideas the better.  I love to learn from this great community.