I woke early on December 3rd, unable to go back to sleep.  So many thoughts churning in my head. The proverbial to-do list of stuff to get dome before I leave my job for good.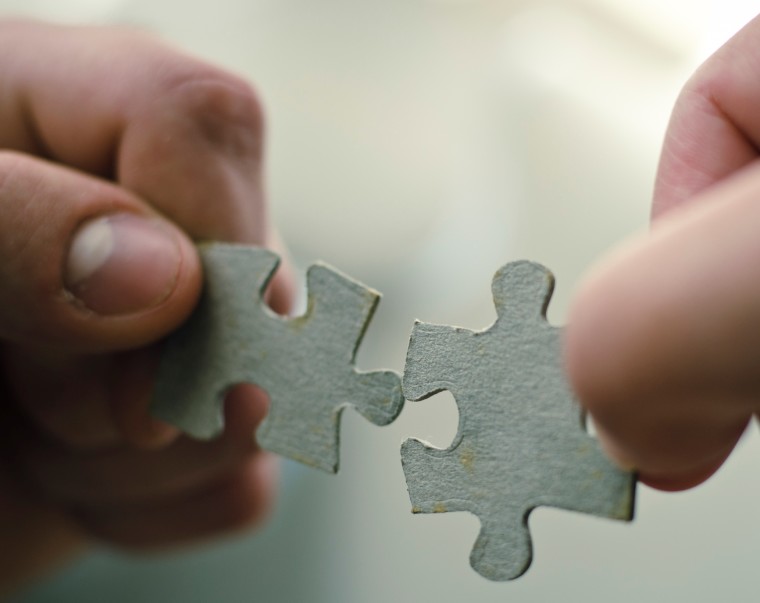 (c) Thinkstock
One…two…and counting.  Counting to-do lists instead of sheep.
22 items in all, ranging from "turn final expenses in" to "complete performance reviews". Some will take 5 minutes and some 5 hours.  A big list, considering that there's only one full week of work left, and then scattered time before the holidays.  Oh, and I have a full calendar of meetings as well.
As I looked at the list, I began to feel overwhelmed.  And the fact that this was churning in my head was why I couldn't go back to sleep.  At least now it was down on paper.
Then I realized something.  I was treating these weeks before I leave as the space between two lives – the old and the new.  I was treating it as if it was nothing but a series of tasks.  Preparation for my life.
When in fact, it IS my life.  Each day of this transition is my life.  It's not simply a way to get to the next thing. Yes, there are things I need to do. But I want and need to be fully present in and with them. Not look past them to the finish line.
I want to experience all the emotions, whether frustration, bittersweet, impatience, joy. All of it.  Every. Single. One.  I want to connect with people while I can, even though I'll be saying good-bye in only a few weeks.   I want to serve right up to the last minute; finish even stronger than I started.
It's not easy.  Part of me wants to just melt away, fade to black, so to speak.  Not have to face the long good-bye, the tearing of my heart as I upend the life I've known for 36 years.
Yet I know I must.  Because that's where real life is.  Not in hiding, disconnecting.  Real life is living right in the midst of uncertainty and in-between-ness.
Are you living in an in-between place right now?  If so, know you're not alone.  Maybe you're between sick and well.  Married and divorced.  Decided and undecided.  Maybe you're about to graduate, or move.  Wherever you are, be all there.  All in.  Fully alive to what that situation, that place, has for you.  To teach you.
I know you want to get to the finish line.  Maybe like me, you have a hard deadline.  December 31st is my last day, and it's coming whether I like it or not.  Whatever's going to get done has to be done by then.  Maybe you're facing that too.  If so, don't let the deadline overshadow everything else.  In the midst of your to-do list, don't forget to live.
How have you learned to live in the in-between places in your life?  Please share by leaving a comment.