I love roses. They are my favorite flower. I carried them to both of my high school proms. I also carried them in my wedding bouquet. I particularly love white and pink roses.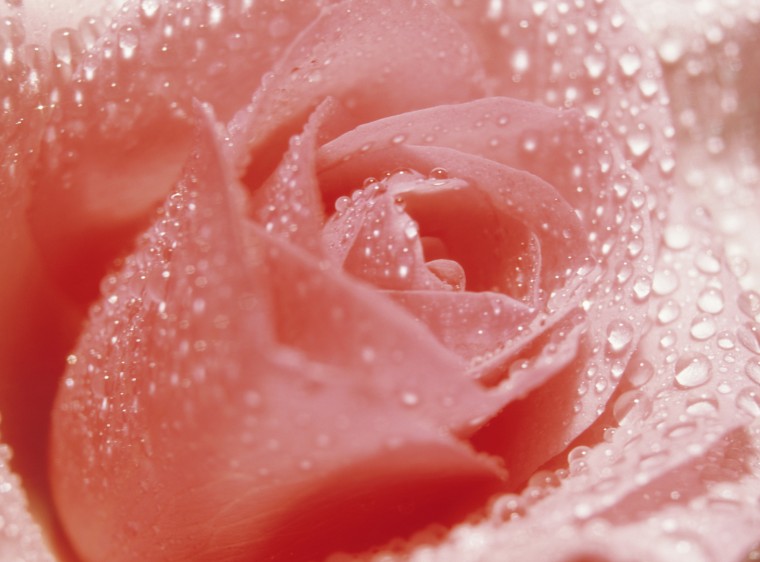 (c) Gyro Photography/Thinkstock
Over the years I have bought a variety of rose bushes – hybrid teas, floribunda, David Austin, and Knock-out. My latest purchase was two old-fashioned roses.
Some roses are really fussy. Hybrid teas and floribunda require pruning, spraying against insects and other diseases, and winter protection in our part of the country. David Austin and Knock-out roses have been hybridized to be relatively trouble-free (though I did see that a lot of leaves have been eaten off my Knock-out roses of late). They are disease and insect resistant. Less pruning. Less care. Less stress. They also have beautiful colors, although not as much variety as hybrid tea roses. They bloom more than once, so make for a great landscaping plant. It is difficult to mess them up. They are kind of like "roses for dummies". Right up my alley.
The only downside to these landscape roses is that they generally have no scent. And they aren't as pretty when they are cut and put in a vase.
Then there are the old-fashioned roses. They have tiny flowers. Nowhere near as many petals. The individual flowers don't look like much of anything. And the bush is not a pretty shape. It grows all over the place, wild and messy. It is impossible to control.
They don't go well in the space where they are planted either. That spot is a bit more formal, and the sprawling bushes seem completely out of place. They make the rest of the landscape look messy. They need to be somewhere where they don't have to be tamed.
Not only that, but these old-fashioned roses have the worst thorns I've ever seen. When I get anywhere near them I end up with serious cuts all over my arms that take a week to heal. It's embarrassing to wear short sleeves, and really hurts if I swim in the ocean. They even pierce through my protective gloves and long-sleeved sweatshirt.
But there's something really interesting about these roses: they look absolutely gorgeous when cut and put in a vase. Not a formal, fussy arrangement, but free and wild. Strong and delicate at the same time. There are blossoms all over the branches, rather than just at the end. I can do more with them, whether alone or mixed with other plants. Each bloom is not that great; the overall effect is incredible.
Three Lessons From My Roses
Choose the right rose for you.

If you want a single perfect bloom, get a hybrid tea. Be prepared to pamper it like crazy. If you want consistent and repeat bloom and a good landscaping rose, plant David Austin or Knock-out. If you want interesting and free-form arrangements, plant old-fashioned roses. There is no right or wrong answer. It's about what works for you.

Things aren't always what they appear

at first blush. Roses that seem the most beautiful on the bush aren't necessarily once you put them in a vase.

Plant the right rose in the right spot

. Don't plant old-fashioned roses in a formal garden where neatness counts. If you do, you are always fighting the nature of the plant. Plant where they make sense. It is less effort and you and the plant will be happier.
Question:  If you have a garden, what lessons have you learned from your garden? Please share your thoughts by clicking here.