"Leaders are the ones who run headfirst into the unknown."  Those words were spoken by Simon Sinek in his book Leaders Eat Last.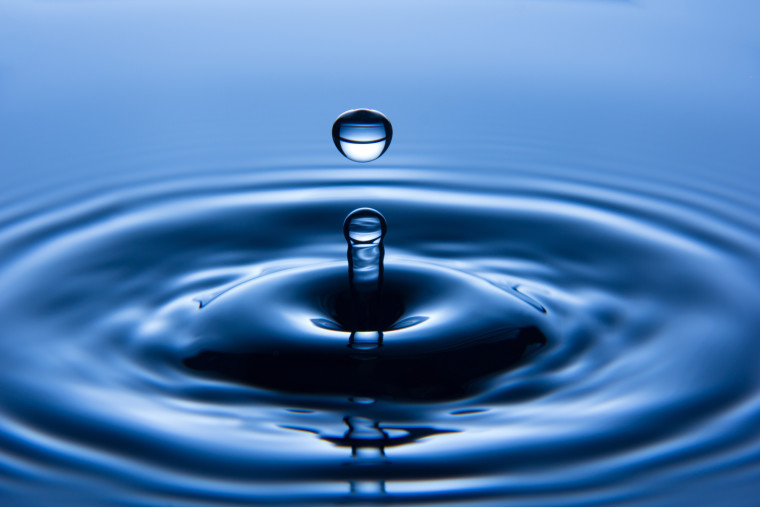 (c) Dollar Photo Club
When I read this book, I cried. I talked about why in Episode 012.  Sinek talks about how our workplaces are places of such stress that people can't possibly do their best work.  And what leaders can and must do to change that.
Recently, Marie Forleo interviewed Simon Sinek on her video show, "Marie TV".  The interview was so great that I've included a link to it here.   Hear Simon talk about the experience that caused him to do the research that led to this book.  And how we can revolutionize leadership, and create thriving and profitable institutions in the process.
Are you a leader?  If so, how can you modify your leadership to create a thriving culture?  Leave a comment here.  And share this post with a friend.