When I woke up Monday morning, on our country's 240th birthday, I was thinking about our Founding Fathers. I thought about their ideals, their willingness to sacrifice, and their commitment through difficult times.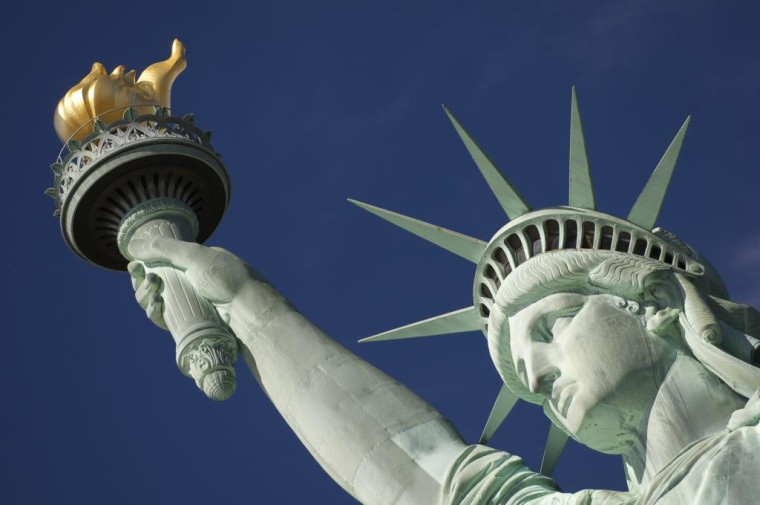 (c) AdobeStock Photo
And I realized that I have embarked on a somewhat similar mission – though not anywhere near the scale of founding the USA. 
Just as the founding Fathers were, I am working toward an ideal – that every man, woman, and child should have life, liberty, and the pursuit of happiness.  My mission is to help professional men and women define life, liberty and pursuing happiness for themselves in the context of their life and family, and then make it happen.
I recorded my thoughts in this Huffington Post article.
All around me I see battles we face every day that prevent us from living with the freedom our forefathers fought so hard to obtain. In fact, I wrote an article last year about this very topic.
What would you like to birth today, on this Independence Day? Join the conversation below.  Together we can make it happen.  And if you'd like to have some help in the battle, click here.