TA-DA!!!!!  Today is the debut episode of my new podcast, Finding Your Groove.  (Drum roll, please.)  The show is dedicated to the art of living today while creating tomorrow. Together we will tune up mind and body, find a rhythm, and make your life SING.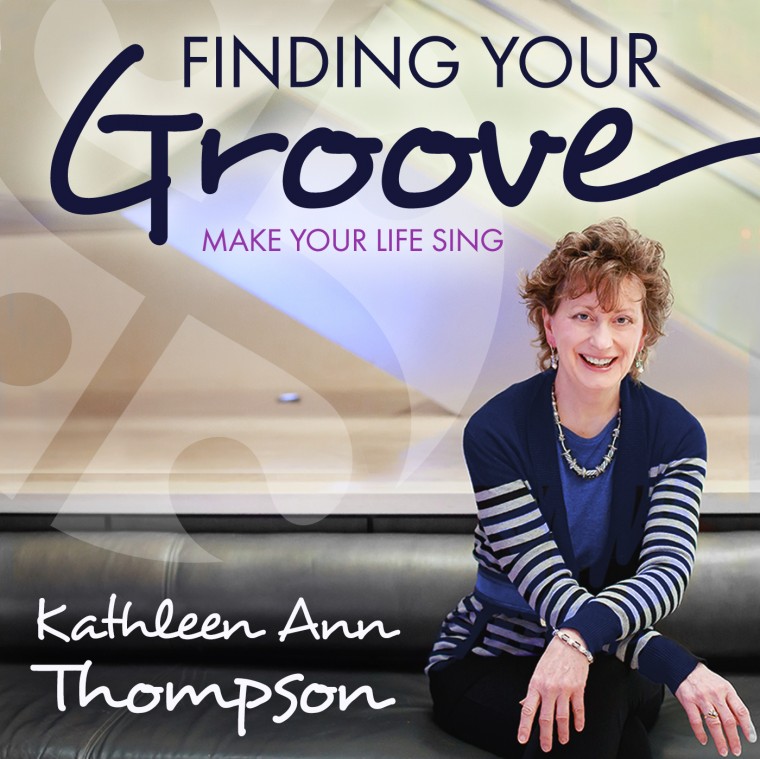 Play Episode
Podcast: Play in new window | Download
| Subscribe in iTunes | Subscribe in Stitcher | Subscribe via RSS
On today's episode:
Rhythm of Life – What I need to stop doing first thing in the morning
Tune-Up Tip – We've heard again and again that smoking kills. Something we do every day that could be just as lethal.
Random Riffs – You'll see
Feature Segment – Why I started this podcast when I have a full-time job and a busy life.
Rhythm of Life
In this segment, I give you an inside look at my attempts to live a healthy life in a high-tech, hectic world – the good, the bad, and the ugly. I share my struggles and triumphs so that you know you are not alone.
If you have any suggestions for how I can stop checking e-mail first thing in the morning, leave a comment below.
Tune-up Tip
Sitting for extended periods of time is associated with all kinds of problems, from strained neck to foggy brain, diabetes, and a higher mortality rate. What can we do?
Feature Segment –The Story of "Finding Your Groove"
Lessons learned as I have found my own groove:
It takes courage to ask for help
We need one another
Read and listen
Take control of our own health
We have a finite amount of energy.
Establish proper boundaries.
Integrate who we are in every aspect of our lives..
Resources
Articles about Sitting Syndrome:
Books
James Levine – Get Up!  Why Your Chair Is Killing You and What You Can Do About It
John Eldredge – The Sacred Romance
Mark Batterson – In the Pit with a Lion on a Snowy Day
Shawn Achor – The Happiness Advantage
Julia Cameron – The Artist's Way
Andy Andrews – The Traveler's Gift
Andy Andrews – The Seven Decisions
Music
Charles Billingsley – God of the Ages
Sandi Patty – Artist of My Soul
 Please Help Me Spread the Word
Tell your friends. Use the Share buttons for your favorite social media account or e-mail. People are more likely to listen when they receive a personal invitation from a friend.
Subscribe in iTunes or Stitcher. My show will move up the list when more people subscribe. If you love the content and want others to hear it, please subscribe using one of the buttons below.
Leave a review in iTunes or Stitcher. Again, more ratings equals more exposure. If you'd love others to be entertained as they learn how to live a life of joy and adventure, please share by leaving a written and star review.
We grow best in community. Let's explore, dream, and discover together. What would you like to explore in your own life?  Click here to leave a comment.