Do you know who you really are? Where you can best make a difference in the world and be fulfilled? Not what you do, but who you are at your core. Today we explore how to find buried treasure in your own life.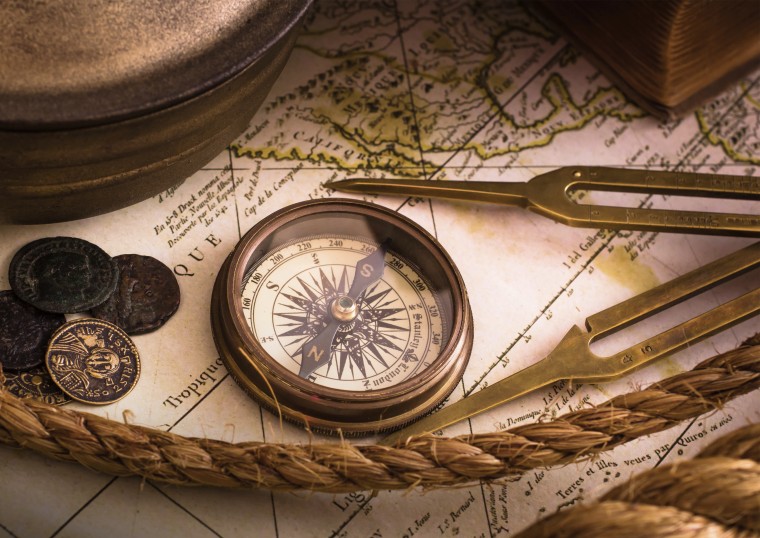 (c) Yingko/thinkstock
Play Episode
Podcast: Play in new window | Download
| Subscribe in iTunes | Subscribe in Stitcher | Subscribe via RSS
On today's episode:
Rhythm of Life – Putting Food on my Face
Tune-Up Tip – What has the power to harm or heal you more than almost anything else?
Feature Segment – Hunting for Treasure
Rhythm of Life
I try to combat rosacea with kefir.
Tune-up Tip
The power of healthy food. 3 key benefits:
Boosts Immune System
Helps heal even serious diseases
Protect brain cells
Food can harm or it can heal. What one thing can you change right now to bring more healing into your nutrition plan? Click here to share.
Feature Segment – Hunting For Treasure
Some ways to discover who you really are.
Decide to go treasure hunting; see it as an adventure
Take it in small bites.
Use tools to help you (see Resources for some tools)
Ask friends and family
Write your life story
Try some things on for size.
Decide what to increase and what to get rid of, and then do it.
What buried treasure have you found? Were there any surprises? Click here to leave a comment.
Resources
Natural experiments to combat rosacea (still not sure if they are working or not):
Other Links