I am excited to announce that my new podcast, called "Finding Your Groove" will debut on Tuesday, September 2, 2014. This internet-based show is dedicated to the art of living today while creating tomorrow. Whether we're too busy to enjoy life, wonder where the adventure went, or want to make a big change, there's something we can all do to find our groove and make our lives sing.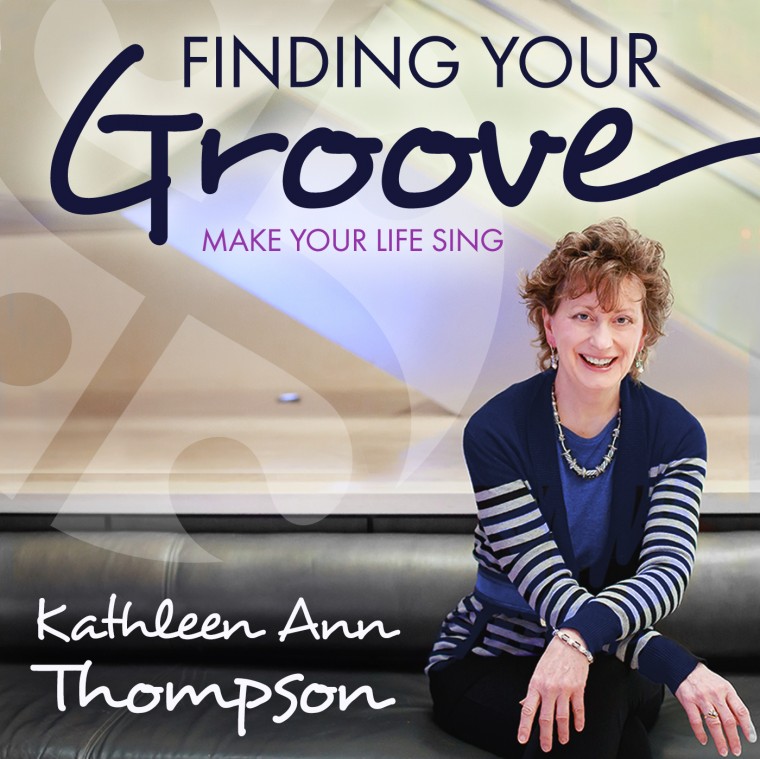 Art by Jackie Hobbins
For more information about the podcast, click here to see my PodcastInfo page and listen to a sample.
For those who subscribe to my blog, the podcast will be delivered right to your e-mail box. Simply click on the link and then hit the play button.
If you'd like to listen via iTunes, Stitcher, or RSS, click the below link.
Subscribe in iTunes | Subscribe in Stitcher | Subscribe via RSS
If you don't know what a podcast is, and would like to know more about it, click here. This document will not only explain podcasting, but also give you step-by-step instructions for subscribing.
Please Help Me Spread the Word
Tell your friends. Use the Share buttons for your favorite social media account or e-mail. People are more likely to listen when they receive a personal invitation from a friend.
Subscribe in iTunes or Stitcher. My show will move up the list when more people subscribe. If you love the content and want others to hear it, please subscribe using one of the buttons below.
Listen to the first episode and leave a review in iTunes or Stitcher. Again, more ratings equals more exposure. If you'd love others to be entertained as they learn how to live a life of joy, adventure and meaning, please share by leaving a written and star review.
Question:  Is there something you'd like me to speak about on a podcast episode?  Please make a comment below. You can also go to my Contact Page at any time to leave feedback or make requests.
Thank you for being part of the Finding Your Groove community.