You may have heard me talk in Episode 069 about how a certain airline could have handled a delayed flight if they made Customer Service a priority.  So many of us have experienced frustration with poor Customer Service.  And the most ironic is when we call and get into an endless loop of voicemail hell.   "We're sorry.  We seem to be experiencing unusually high call volumes right now.  The next available agent will be with you shortly."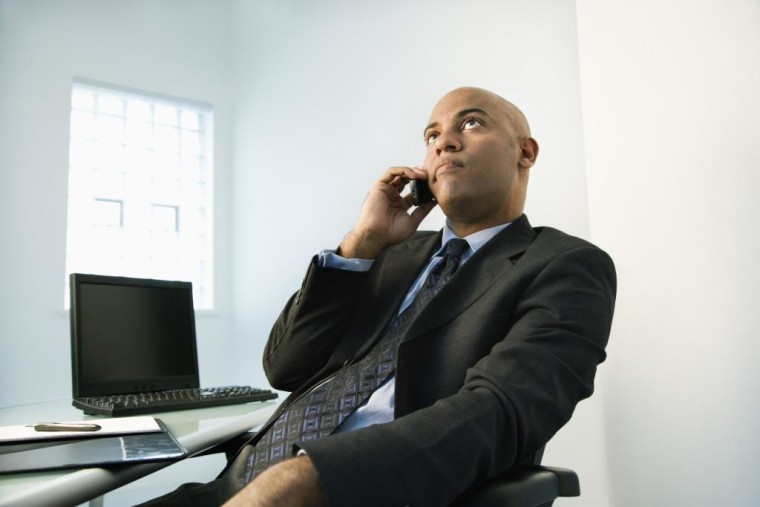 (c) AdobeStock Photo
Sure.  And it actually takes 20 more minutes while that recording repeats at least 10 times.
I'm sure we could all tell horrible Customer Service stories.  That's what we most often remember.  Sometime it feels as though great Customer Service is an oxymoron.
But there have to be great companies out there.  Companies who provide great Customer Service.  What if we focus on them?  Appreciate those who take the time to do what's right and make a human connection?
I'll start.
LeadPages
A software company that provides templates for marketers.  I emailed their support team with a complicated question.  Someone responded well before their stated response time with a video showing how to do what I wanted.  When I followed up with a second question, I got another email back with more explanation.  All told, I got 4 videos with excellent explanations of what I needed to do.  And this stuff wasn't in the knowledge base.
Not only were they professional, they were prompt and encouraging too.  They made sure I understood what I needed to do and even helped with it.  This was outstanding service and I felt like my two support guys became my friends.
Deercrest Farm
This is a local farm where I get vegetables and fruit. I joined their CSA (Community Supported Agriculture) program a few years ago, and have been loving it.  We get incredible value for the cost.  They post recipes on their site for some of the less familiar items.  All to help keep us healthier and learn to enjoy more different types of vegetables.  And the farmer continues to innovate.  He now makes hard cider and apple cider vinegar.  Delicious!
Highland Park Market
A small local grocery chain, with only 5 stores.  They bag your groceries and ask if you want help bringing them out to the car.  Oh, and there are plenty of people to ask if you can't find something.  The deli people are some of the nicest around.  And the meat people can give you ideas on what to do with a cut of meat.  It makes grocery shopping fun.
OK – let's give these businesses a round of applause.  As so many eliminate the personal interaction, cut corners, and others act as if customers are an intrusion into their lives, these have not.  They treat us with care.  As if we are a priority.  I notice it.  And not only do I support them, I encourage others to do so too.  Outstanding Customer Service is a great way to build business without paying for marketing.
Your turn.  Who have you done business with who provides great service?  Treats you as if you're a friend…or even part of the family?  Leave a comment (or two) so we can all appreciate those who make our lives a little easier.  A little brighter.