Twenty-five years ago, in August 1991, my husband Jerry and I moved into our first and only house.  It was brand new, and the paint was barely dry. (We had done the painting ourselves with the help of friends, family, and a power roller.)  Last night in honor of this special anniversary, I cleaned and polished the kitchen sink so it shone.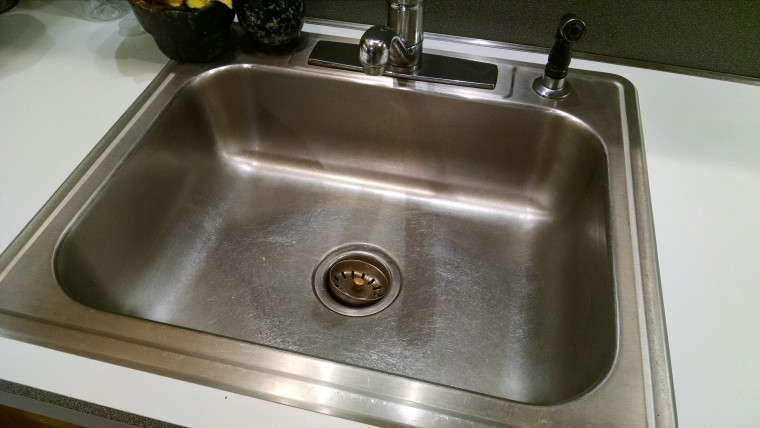 (c) Kathleen Thompson
Yeah, there are a few bumps and scratches, but it's still beautiful.  I guess the same thing could be said about me.  And you.