When I was a kid, we used to buy pre-made bread dough.  It came in a tube that you popped open by hitting the edge on the counter (at least that's how we did it).  Then you twisted it to open all the way, pulled the dough out, and baked.  Only a few minutes later you had crescent rolls, biscuits, or cinnamon buns.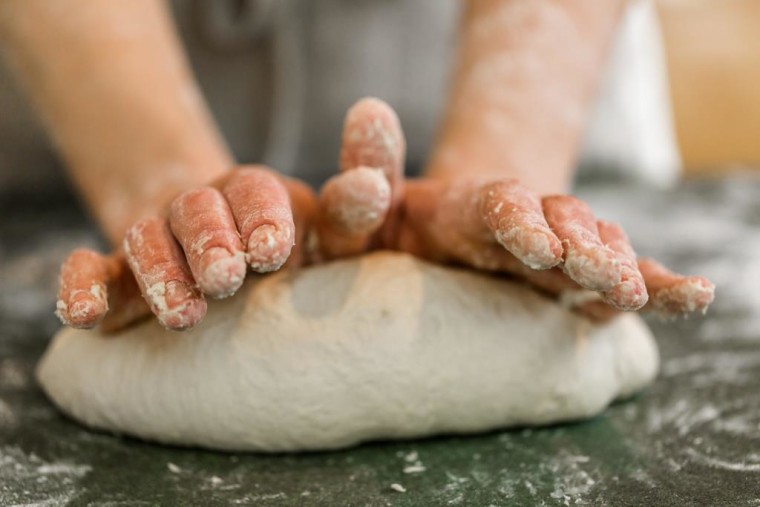 (c) AdobeStock Photo
Were they the best ever?  No.  Were they easy?  Yes.  And tons of people bought them.