On December first I was headed to my Alexander lesson.  Only a few minutes away from Elizabeth's house, I stopped at a 4-way stop sign.  Before I stopped, someone from my left turned left onto my street.  I looked again just before stopping.  The person on my left was going left, and went.  The person on my right was nowhere near the stop sign.  And the person straight ahead was going straight.  It was my turn to go, so I went.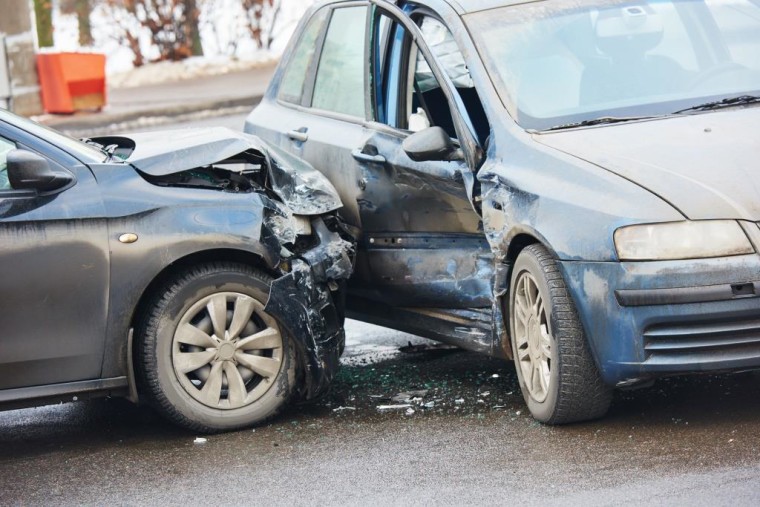 (c) AdobeStock Photo
And then I heard a crash.