When I woke up Monday morning, on our country's 240th birthday, I was thinking about our Founding Fathers. I thought about their ideals, their willingness to sacrifice, and their commitment through difficult times.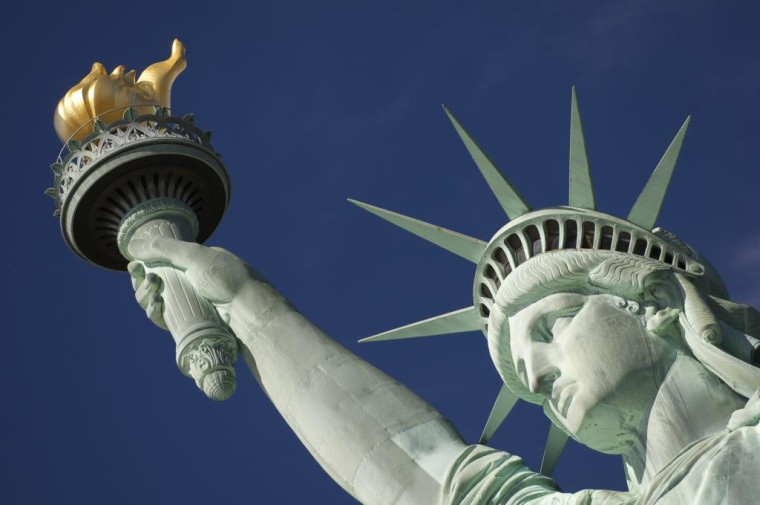 (c) AdobeStock Photo
And I realized that I have embarked on a somewhat similar mission – though not anywhere near the scale of founding the USA.