Last week I attended the Podcast Movement Conference in California.  It was the first time I'd gone, and wasn't sure what to expect.  As the time got closer, I wondered if I should even go at all.  It's such a long trip, and I've been traveling so much lately that I'm pretty worn out.  And I'm not crazy about huge crowds either.  But in the end I decided to go.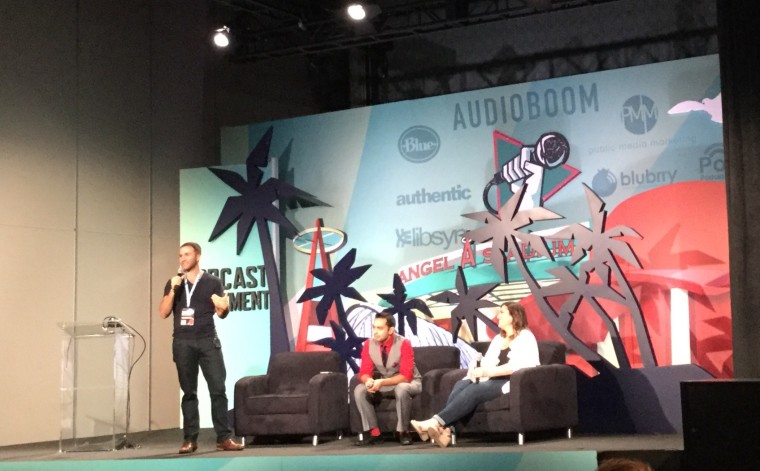 John Lee Dumas, Pat Flynn, Amy Porterfield
I learned so much there – and it wasn't really about podcasting.