Do organized and artist seem diametrically opposed? Sam Bennett teaches us how artistry and organization can coexist to get your creative projects done.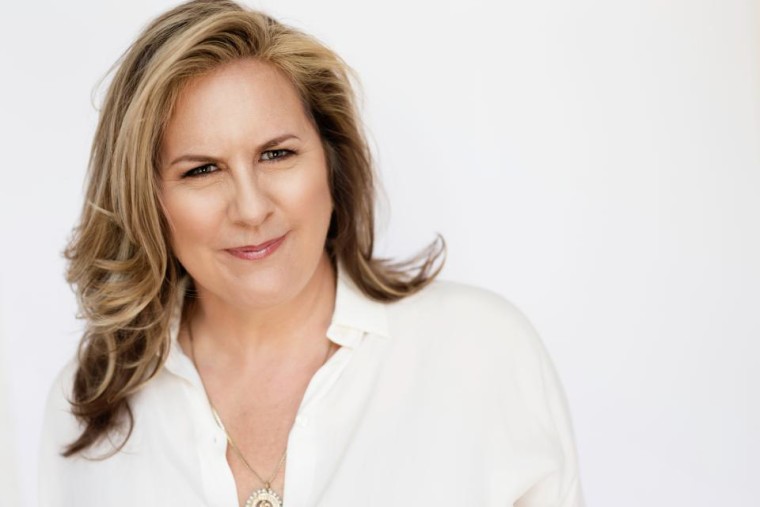 (c) Sam Bennett
Play Episode
Podcast: Play in new window | Download
| Subscribe in iTunes | Subscribe in Stitcher | Subscribe via RSS
On This Episode
Rhythm of Life – Practicing Sam Bennett's Nearly Miraculous Daily Habit
Random Riffs – Putting Time in a Bottle
Feature Segment – Get It Done: An Interview With Sam Bennett
Rhythm of Life – Practicing Sam Bennett's Nearly Miraculous Daily Habit
Later in this episode, you will hear Samantha Bennett talk about her book "Get It Done" where she discusses "3 nearly miraculous daily habits that will support you in becoming a fully expressed productive creative genius".
I'm going to give you a sneak peak to one of those daily habits allotting 15 minutes a day to your project.  Whatever that might be. 15 MINUTES.  EVERY DAY.
Sam encourages us to make a commitment to ourselves and what is important to us.  So, 15 minutes. Seems like nothing.  Then why do I continue to struggle to find the time for 15 minutes.
Ever happen to you?
Maybe we need to start at 2 minutes and work our way up.  At least that's something.  Then when we get to 15 we'll experience the jaw-dropping, life-changing results that Sam's talks about.
What do you want to spend 2 minutes on? No matter what?  Let's do this together.  Let me know what you're committing to by leaving a comment.  Then keep me posted on your progress to getting to 15 minutes.  I'll report back in a month or so.
Random Riffs – Putting Time in a Bottle
Keeping with the theme of time and intentionally putting it aside for ourselves, I thought I'd find songs about time or minutes.
Here goes:
Cinderella
Chicago
Rolling Stones
Jim Croce
Cole Porter
Foreigner
Andrea Bocelli
My Fair Lady
What's your favorite song about time? Leave me a comment.
Feature Segment – Get It Done: An Interview With Sam Bennett
Samantha "Sam" Bennett is the creator of the Organized Artist Company, which is dedicated to helping creative people get unstuck, especially by helping them focus and move forward on their goals.
Based in a small beach town outside of Los Angeles, Sam offers her revolutionary "Get It Done," "Get Your Work Out There," and "Creative Genius, CEO" workshops, tele-classes, public speaking engagements, and private consulting to overwhelmed procrastinators, frustrated overachievers, and recovering perfectionists everywhere.
In Part 1 of this interview, hear Sam and I talk about:
How everyone can be a creative genius and how to nurture your creative spirit.
Why most productivity tools don't work for creative people and what does.
How important it is to find a process that fits YOU, rather than sandwiching yourself into a method that doesn't fit.
One super thing we can do to accomplish what we want.
Stay tuned to the next episode to hear Part 2 of what Sam has to say.
How do you nurture your creative spirit?  Join the conversation below.
To connect with Sam:
Website – theorganizedartistcompany.com
Book – Get it Done
Read For Life Twitter Book Giveaway!
What will you win? — A Free copy of this week's book.
How do you win?
1. Tweet about this episode using the Twitter share button.
2. Add the hashtag #readforlife
3. Add my Twitter Handle: @KThompsonSings
I will draw a winner from the tweets on the Monday after the episode publishes.